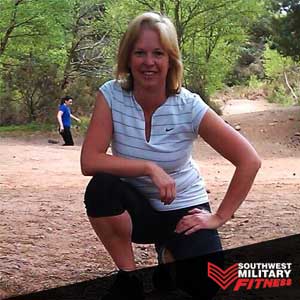 JENNY MALLOCH
"SWMF offers the whole package: Excellent motivation to get you working as hard as you can for as long as you can; instructors who monitor you individually and keep extending your personal goals; and team work, humour & mud! What more could you want?"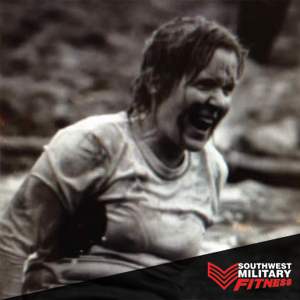 KATIE CHAPMAN
"Brilliant fun, lovely people, great instructors giving excellent workouts that test you to your limits and make you feel great for achieving what you didn't think you could."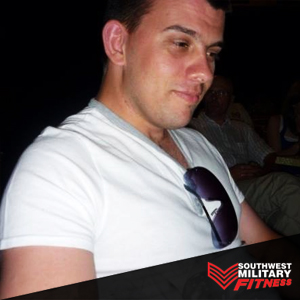 GARETH KENDALL
"SWMF has not only help me lose weight and improve my fitness, it has also brought back my confidence in life as well, the motivation and eagerness of the trainers to see you improve spills over into your own personal life, which is great. When I started I personally thought I would fail, the trainers never gave up on me and pushed me beyond what I thought I could do. The complete package of training I do, benefits me, condition, strength,core and cardio all in one session. I highly recommend it to anyone looking for a challenge and to help with their personal goals."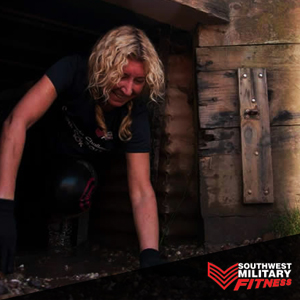 SARA JOHNSTON
"I have been a member of SWMF for over a year it has helped me in so many ways both mentally and pysically .When i joined my fitness and confidence level was very low thanks to the professional and dedicated trainers they have both returned . It's the best form of excersise i have ever done."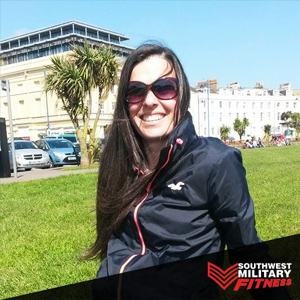 SARAH MATZEN
"Not only have I achieved a level of fitness that I could only dream about I have made some amazing friends!!! SWMF is addictive and I will be a member for as long as its running!!"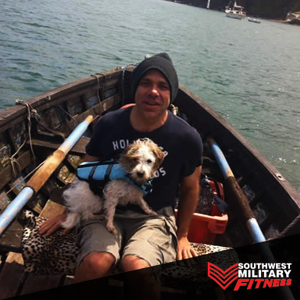 ANDY PHILLIPS
"I like Southwest Military Fitness because the trainers push you in a challenging but good-humoured way. It feels good to exercise outdoors and the people are friendly; you have a good laugh and crawl through the mud a lot. My fitness levels have definitely improved, and at age 47, I recently completed a tough 10 mile run in not too bad of a time, considering I don't do much distance running. I experienced very little muscle pain afterwards, which is remarkable; I put that down to the strength and CV training with SWMF. I feel well and like how I look; quite a novelty having visible abs!"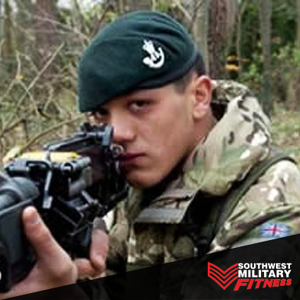 WO2 - STEVE BARNES - 1 RIFLES
"A massive thank you to Pete and the Exeter Group of SWMF for making my young soldiers of 1 Rifles so welcome last night. When I told them how good the session was going to be they did not believe it...but were full of praise this morning. A special thanks to the Gin Ninja's for pairing up during the session. I am not sure who enjoyed it more - them or you......"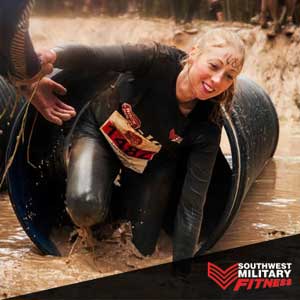 LISA GRIMES
"SWMF = Amazing! I joined SWMF back in 2009 and never looked back, it gave me everything I wanted and needed to help me get to the fitness level I knew I could reach with a bit of help. Pete and his Trainers are amazing at what they do and encourage you every step of the way. The members are encouraging and supportive and I have made some wonderful life long friends. Since joining, I have taken on many challenges - Mud runs 10K Rock Solid 10k Commando challenge And will look forward to many more in the near future. Without Pete and SWMF I'd still be stuck in the gym! Thank you for everything."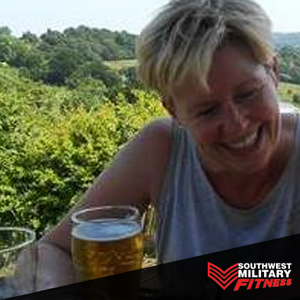 ALISON GUEST
"After being diagnosed with multiple sclerosis last year I thought my days of running and training were over, but after the initial shock I decided to ignore it and do as much as I can. After emailing southwest military fitness and getting a positive reply I took the plunge and joined. I love it and can feel my fitness and balance improving every week. The guys have just the right combination of encouragement and motivation. I would say to anyone that wants to improve their fitness to join. It's a really friendly group."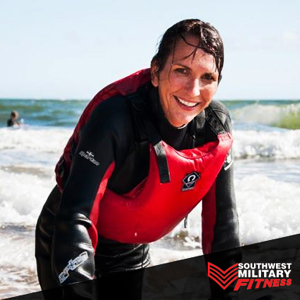 MICHELE RICH
"I've tried over the years to stick to exercising - joining gyms, exercise classes and home DVD's, these have always only lasted for at the most 3 months and then I let all my intentions fall by the wayside. I started Southwest Military Fitness last March and have not only stuck to attending at least two sessions a week, sometimes three or four, and still absolutely love it! The reason I've managed to keep it up is because the sessions are a great way to exercise, come rain, snow or sun we carry on outside, sounds odd but it's great fun. The instructors push you to your limit so you achieve your personal best whatever your joining level of fitness. I've seen my own fitness level improve greatly and the buzz you get from it has an impact on your whole attitude to life. Apart from that I've made lots of new friends and love the addition to my social life...... I recommend SWMF to everyone whatever your age or ability!!"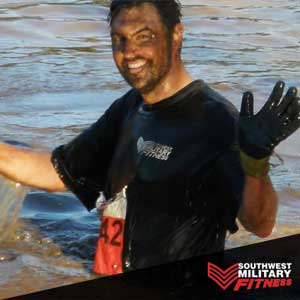 CHRIS SERGEANT
"I joined SWMF in January 2013 and absolutely love it. The instructors that I've trained with are, to a man, brilliant and strike the motivation nail squarely on the head. There's a great balance between having a laugh and knuckling down to train. And just when you think you've got nothing left in your tank, Pete and his team will prove you wrong and drag a couple more reps out of you. Above all though is the feeling that being part of SWMF is like being part of a family. That's a corny line but it's genuinely true. There's a fantastic feeling of camaraderie between the all fitness levels and everyone will pull together to get you over the line when you're flagging. Not to mention the numerous social gatherings that present ample opportunities for embarrassing photos to appear on Facebook. I can't recommend SWMF highly enough, regardless of your fitness level – you'll be made to feel welcome and your fitness level will dramatically improve."