South West Military Fitness Running Club
Welcome to SWMF Running Club, we meet on Wednesday evenings at The Den, Teignmouth and offer 2 classes specifically focused on running.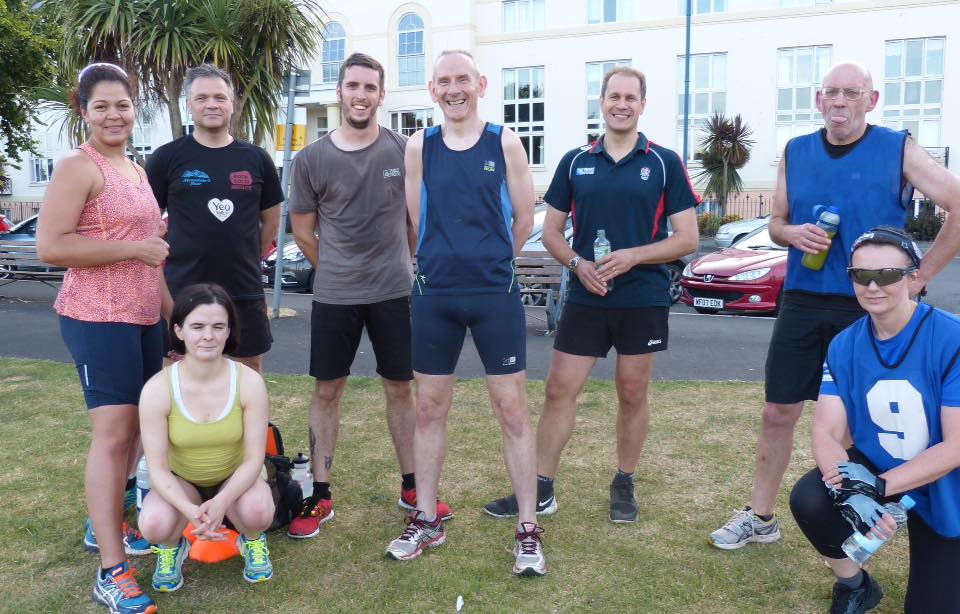 Instructor: Tracey Burton 
I started running 10 years ago when I moved from London to Devon, beginning with Half Marathons and then building up to Marathons and Ultras. I participate in both road and trail events and enjoy the challenges they offer. Like all the other SWMF sessions my classes cater for every ability from total beginner to seasoned event runner and everyone in between. So if you want to improve your running, speed or endurance or simply you enjoy running with a friendly group you will be more than welcome.
Venue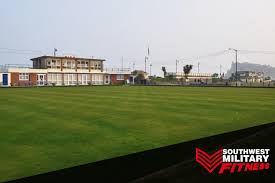 Every Wednesday
6:15pm – 7.00pm – Strength for Running
7.00pm- 8.00pm – Running Club
The Sessions:
Strength for Running 6:15pm – 7.00pm
You know those exercises you should do…the ones that help prevent injury and make you stronger…the ones which take about 10 minutes everyday…but you don't ever do them….Yes those ones…well this is the session for you. This is a Non CV class which focusses on strengthening all the muscles you need to help you run faster and safer lunges, squats etc. This session is also suitable for anyone returning from injury.
Running Club 7.00pm – 8.00pm
This is the main class which usually covers about 6 miles but in a variety of ways. So in addition to the runs shown below we complete HIIT sessions, Tempo sessions, Hill session and Endurance sessions. Each session is constructed to enable those running at 6-7 minute miles to run more or those running 11 minute miles (plus) to run less you just run as far as you can for 55 minuets. Everyone has a personal goal (run under 2 hours for a Half, move up to 26 miles etc) so I try and personalise the class to take account of what you want to work towards.
Well done to all the SWMF runners who completed the Haldon Heartbeat last weekend.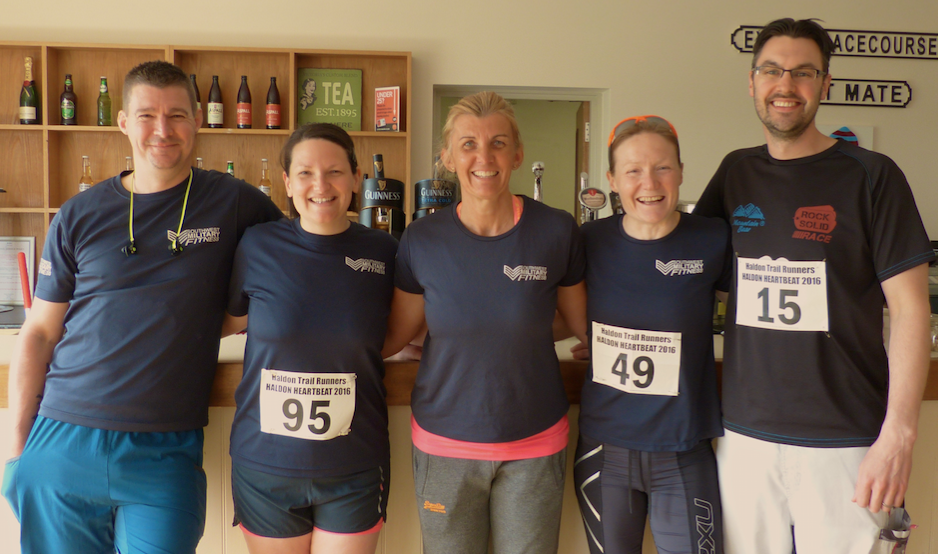 Next Running Events:
Torbay Half Marathon, 26th June
Haytor Heller 10k, 16th July
Totnes 10k, 7th August
See websites for details or me at training for entry forms.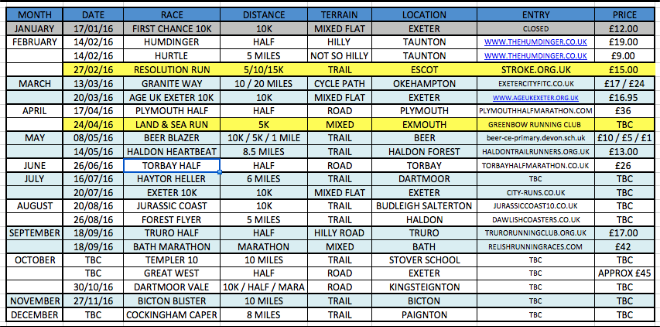 Please down load the PAR Q, WAVIER AND NOK forms by clicking on the link, complete the forms and bring them to the training session.
Running club subscription payment £10 pcm
———————–
Purchase the New Running Club Vest